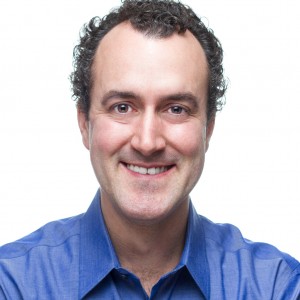 Welcome!  My name is Nathan, and I'm the CEO of Simply Contracts LLC, an innovative small business and the creator of Kontractr.com™.
Our website has a simple mission — helping businesses and professionals with independent contractor agreements.
As a business owner, I know how important it is to have  tools that both promote and protect your business. As an attorney, I know how important it is to comply with the law.
That's why we created this website. We offer free resources to teach you about independent contractor agreements. We also offer a top-notch independent contractor agreement available for immediate download and use.
Please take a few minutes to browse our website. And if you have any comments or questions, please don't hesitate to contact me at Nathan@Kontractr.com.